Throop Rock Bit Fixed Cutter Bit - One Piece Steel Body Bit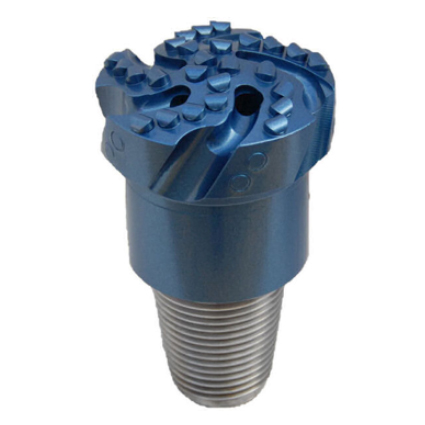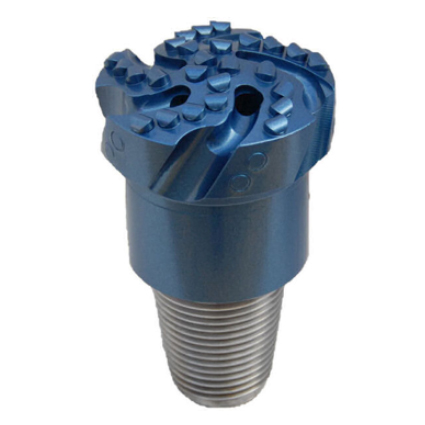 Throop Rock Bit Fixed Cutter Bit - One Piece Steel Body Bit
Throop Rock Bit (USA), the world's largest manufacturer of the smallest diameter roller bits, as small as 1-7/8" in diameter. The manufacturer to go for drilling tools in oilfield, machining and tooling markets.
Fixed Cutter Bit - ONE PIECE STEEL BODY BIT
Gage Pads have 10 Tungsten Carbide inserts for increased wear resistance.
CUTTING STRUCTURE: The Twister features special designed modified chisel type inserts recommended for milling Cement, Composite and Cast Iron Plugs. Available in various sizes.